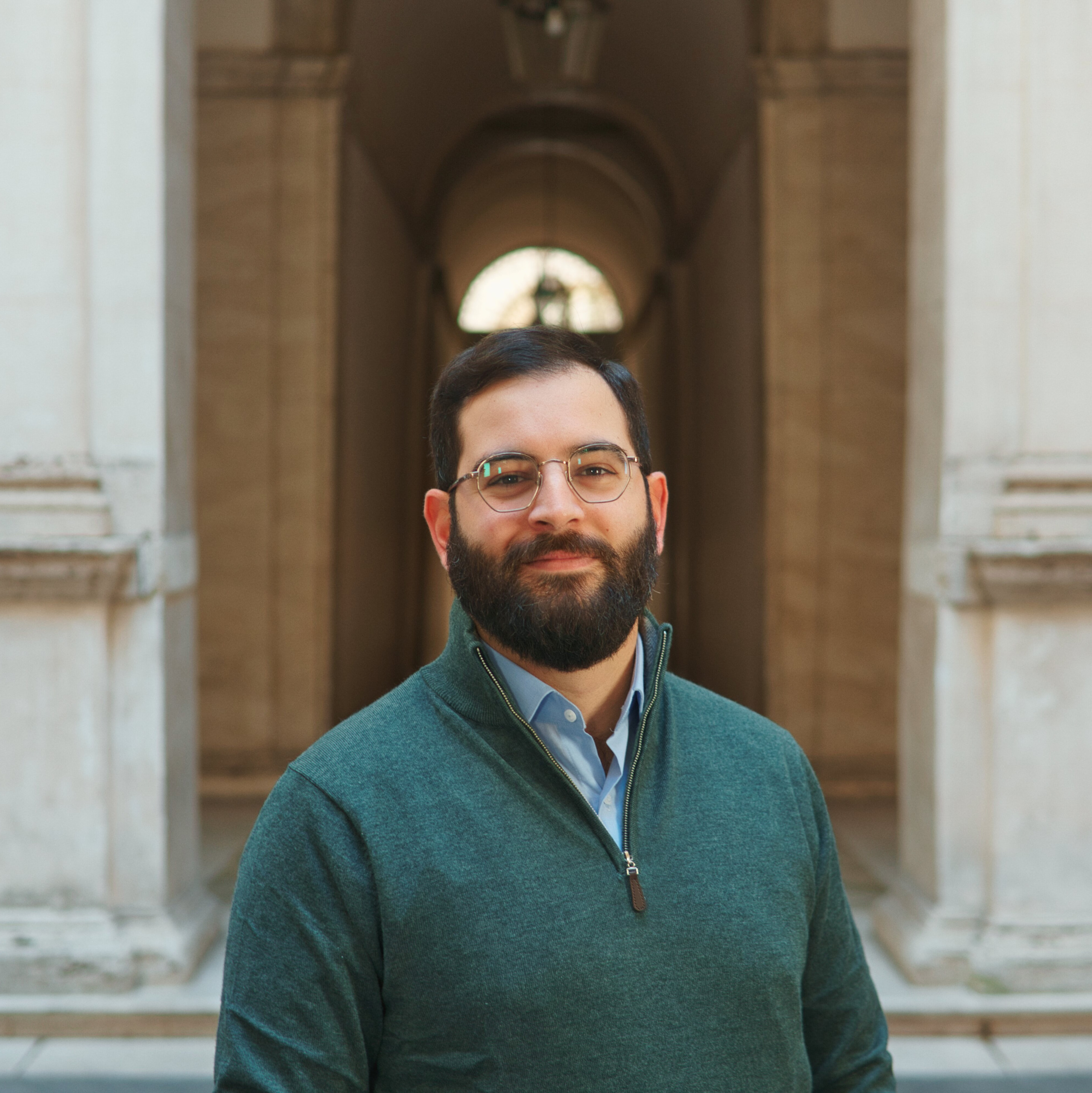 Francesco Luise
News Editor
Francesco is News Editor at IMPAKTER.
He is also currently cooperating with the Global Solar Council and Worldwide Carbon Price. Drawing on extensive research experience in the areas of socio-economic development, inequalities, and energy poverty, he has moved towards the international energy sector maintaining a focus on sustainability and inclusion. He has been a field researcher and data analyst for the performance of agricultural cooperatives and the microeconomic profiling of rural communities in sub-Saharan Africa and Latin America. He has participated in the EU H2020 project STEP-IN, dedicated to the effective analysis and tackling of energy poverty.
Francesco holds an MSc in Financial Economics at LUISS University of Rome, Italy, and a Post-graduate Master in Energy Management at La Sapienza University of Rome, Italy.