Interview with Anders Olsson, CEO of Falling Whistles, an organisation that was created in 2008 after a visit to the Democratic Republic of Congo. Today, the organisation supports Congolese visionaries and entrepreneurs while standing in solidarity with Congolese child soldiers.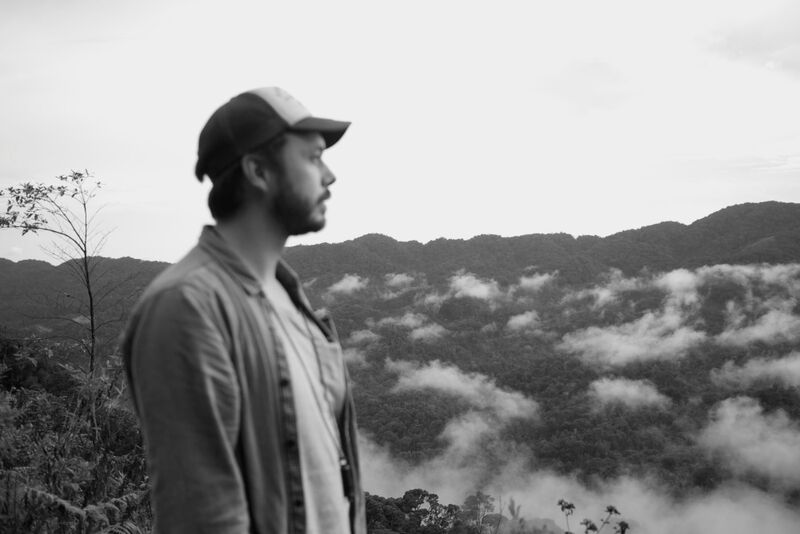 Q. Could you give a short description of what Falling Whistles is?
A. We are an organisation that aims to support Congolese people from the inside, helping to rebuild the country after all the war. In a region that's been in war for over 20 years, it's not enough to just stop fighting, because the end of violence is not synonymous with peace- there has to be an alternative to war for there to be peace. We started by spreading awareness, joining with people that knew more than we did and running advocacy campaigns to try create a little stability. We now support local communities through mentorships and investments with the aim of creating sustainable progress to help rebuild the country. Our groundwork is being done by the organisation 'Ensemble Pour La Difference'.
Q. Why do the child soldiers on the frontline wear whistles?
A. These were boys kidnapped by rebel groups and forced to become child soldiers. The reason they carried whistles was because they were too small to carry guns but would be useful anyway. They use the whistles to make a lot of noise- a tactic to make the enemy think that there are a lot more people than there really are. If the boys failed to scare off the enemy, they would receive their first round of bullets, and their bodies would subsequently create a blockade for other soldiers to hide behind. That's why we are called Falling Whistles. We want to stand in solidarity with the boys, rebuilding towards peace rather than fighting a war.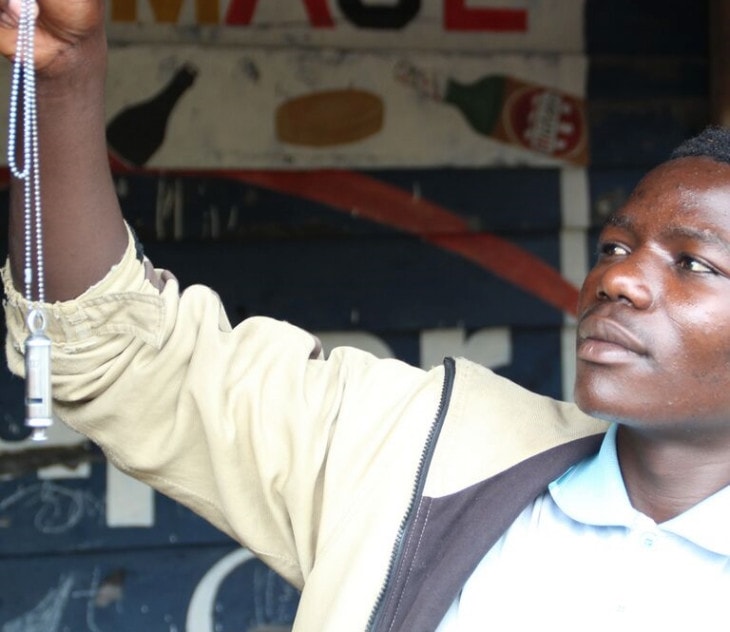 Q. When you were first over there, what was the most touching story you were told?
A. Two of the boys that we met were fighting in opposing rebel groups. We asked them, "does that make you enemies?" One leaned over and kissed the other on the forehead and said, "we're only boys, how can we be enemies?" If anything that's a lesson for everybody.
Q. What kind of solutions does Falling Whistles contribute to the DRC government?
A. None. Where we operate, in northern and southern Kivu, is far removed from Kinshasa, so government doesn't really exist when we get there. Instead, we work to empower the local community. We give the small businesses goals, a platform as something to stand on so that they have a voice. We have used a bottom-up approach to focus on where we can have impact- locally.
Q. What do you think is the biggest challenge to overcome at the ground level?
A. The first one is to introduce hope. For there to be hope, there has to be a little bit of stability. When I was first there I went outside Goma where 2 days before a woman in the Red Cross was shot dead and 6 months earlier the whole village (100,000 people) had been burnt down. A woman asked, "How can you expect us to build something? Every time we do, soldiers come, they beat us and they take what we have." You can't build something if you can only focus on today and can't think of tomorrow. The stability we try to give is a platform for them to build on.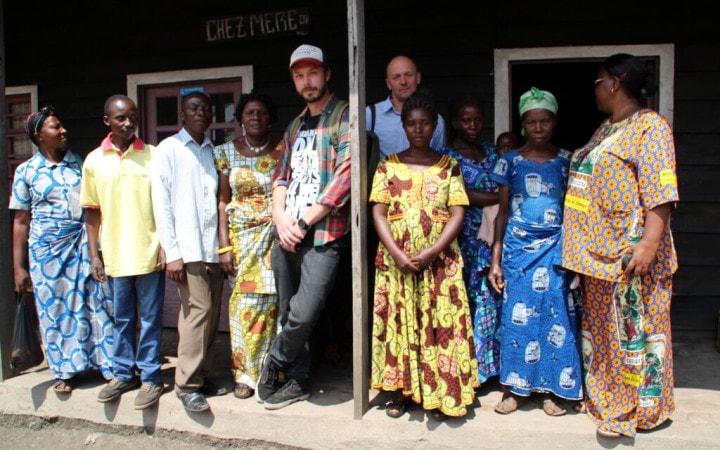 Q. What do you see as the next steps of Falling Whistles?
A. We're going to keep on taking these small steps. That's the patience you need when rebuilding something like this. In a community in Southern Kivu, we had 2 projects that in 12 months went from idea to reality and repaid their initial loans, so that money was then circled into two new projects in the same community. That's the impact we want to keep having. An individual is affected dramatically when they start to have an income, and their family, too. Repeat this over and over and you can start to create a systemic change in the whole community.
Q. Of everything that you have learnt so far, what is the most important message that you want to would pass on to readers?
A. Honestly, it becomes something that's not really related to the Congo. The Congo's problems are not just their problems, they're examples of what we see everywhere. We see a $1 shirt and don't ask why it's that cheap. We see price and not cost. We don't ask what we're paying for. We need to ask what else is happening, make an effort to look further, to create a demand for something that's ethical and builds towards something better. It starts with us.
Falling Whistles Instagram